Want to sponsor NooJ 2020?
We are proud to announce that the 14th annual NooJ International conference will be held in Zagreb, Croatia on 4th to 6th June 2020.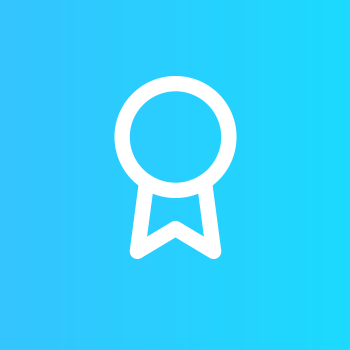 Publicity
Sponsors' logos are featured prominently on the NooJ 2020 International conference website (http://nooj2020.ffzg.unizg.hr/index.html), our program and all promotional material, and sponsors' promotional insert are included in the conference bag.
Exhibition space
Sponsors will be allocated a booth space, situated in a prominent position at the entrance to the conference.
Grand opening of exhibits and reception
The grand opening of the NooJ 2020 International conference will be taking place on 4th of June 2020 at the Faculty of Humanities and Social Sciences. The grand opening will feature an opening speech, which will include a special part dedicated to sponsors.
Cocktail party
Sponsor representatives will receive an invitation to an informal cocktail party where they will have an opportunity to discuss their products and/or services with the participants in a relaxed and informal manner.