Call for papers
The Faculty of Humanities and Social Sciences in Zagreb is organizing the Nooj 2020 International conference in Zagreb, 05 - 07 June 2020.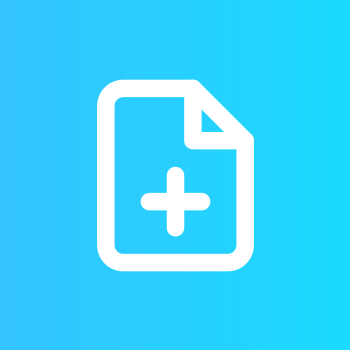 Important dates
Abstract submission: 15.01.2020. extended deadline: 27.01.2020.
Notification of acceptance: 01.03.2020.
Camera-ready abstract submission: 20.03.2020.
Early Registration: until 30.04.2020.
Late Registration: after 30.04.2020.
Selected papers submission: 13.09.2020.
Camera-ready
The camera-ready versions of the abstracts should be submitted electronically in a FORMAT prepared in the following document [zip file]. The deadline for the submission of the final version of abstracts is 20 March 2020.
All camera-ready abstracts are included in the "NooJ 2020 Book of Abstracts" (DOI: https://doi.org/10.17234/9789531758727).