Registration
NooJ Association membership is now mandatory to participate in all NooJ conferences. The registration fees cover the following:
membership to the NooJ association
a volume of a past NooJ conference proceedings (Springer Edition)
virtual participation to all conference sessions (05 - 07 June)
conference package
certificate of participation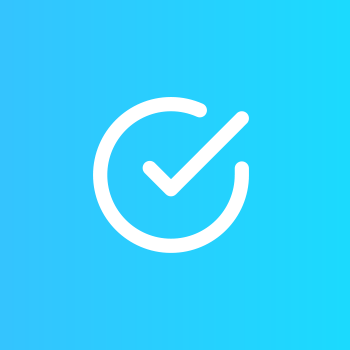 Registration fees
Registration fees include a one-year membership to the NooJ Association.
Registration for all participants must be made before April 30th: 55€
Please contact NooJ Association for any questions regarding joining the association.
Paying the Conference registration fees:
Transfer funds to the NooJ Association Bank Account:

NooJ Association, 133 Avenue Félix Faure, 75015 Paris
Bank Information: Société Génerale, Agence Lourmel, 106 Avenue Félix Faure, 75015 Paris
IBAN FR76 3000 3034 9400 0503 1033 153
SWIFT/BIC: SOGEFRPP
Send a screen shot of the transfer order to associationnooj@gmail.com, and add all necessary information (name, institution) to allow us to connect the payment to the corresponding participant(s).



Money Transfers from non-French Banks: you will have to pay international Bank's transfer fees: make sure that the NooJ association gets the complete amount due.


Checks (only from French Banks), send to: NooJ Association, 133 avenue Félix Faure, 75015 Paris. Plan 2 weeks ahead so that the NooJ association can receive the check, process it, deposit it in its Bank account, and wait for the bank to process it before April 1st.
After the money has successfully been transferred, the NooJ association will send you a receipt by email and inform the NooJ2020 organizers.
Due to the changes caused by COVID-19, NooJ 2020 was orgnized virtually on the Zoom platform.
WARNING: Registration is mandatory: unregistred participants will not receive the conference package and may not be able to connect to the Zoom platform. For your registration to be valid, you need to send the confirmation of payment to nooj2020@ffzg.hr via the following Conference Registration Form. Please contact us for any question.

Please, fill out the following form:
If you can't see the form bellow, please click HERE.